About Us
Sensor Networks builds smart technology and systems that improve people's lives by making insurance simple, convenient and affordable. Traditional insurance models base risk and premiums on historical data. Sensor Networks has built the bespoke Sensor Connect platform to help industry players improve risk mitigation, enhance loss management, and better engage with their customers.
We create smart-home solutions that add real value for insurance providers and homeowners alike. The Sensor Connect platform is a turn-key monitoring- and claims-processing solution that is fully integrated with our Geyser Connect, Alarm Connect and third-party integrated technology. Our products reduce risk for insurance companies, but also provide end users (insurance-policy holders) with peace of mind, by making the claims process seamless and easy to navigate should things go wrong in the home.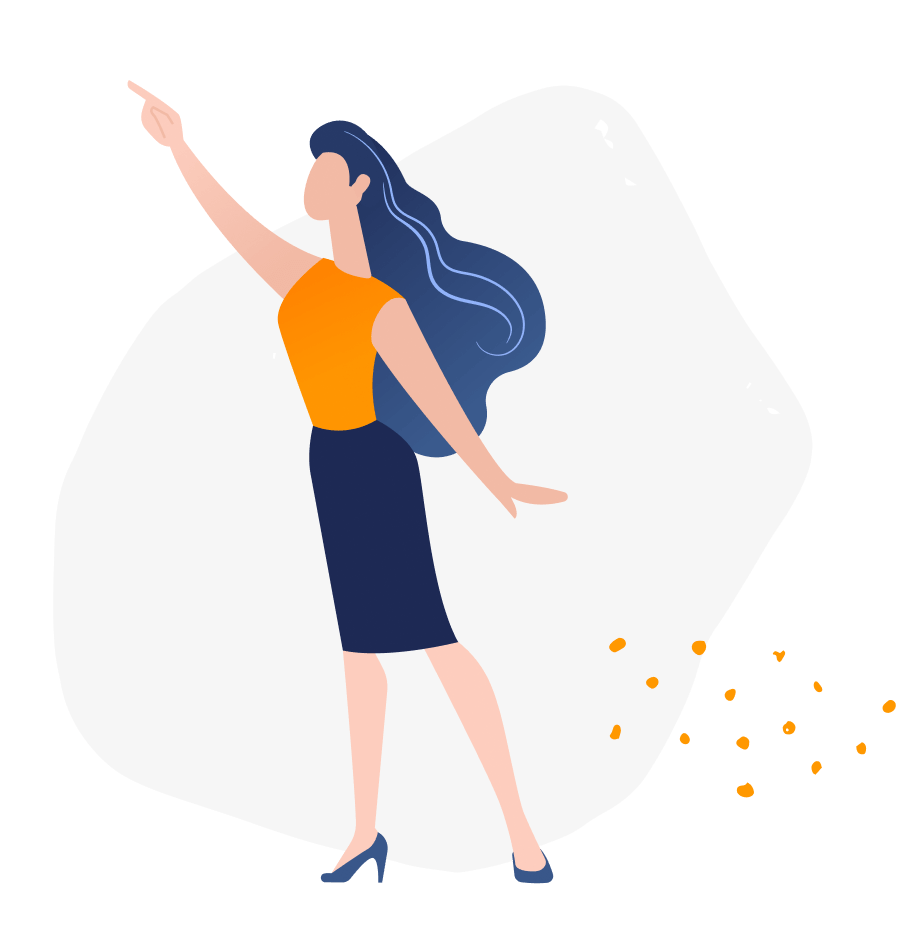 Our Vision
Sensor Networks is constantly pushing the boundaries of where IoT products can take the insurance- and home-automation industries, and we're passionate about refining our ability to predict and prevent insurance claims and remotely solve issues around household energy efficiency and security.