Nedbank Insurance launches a zero-excess smart-geyser policy for homeowners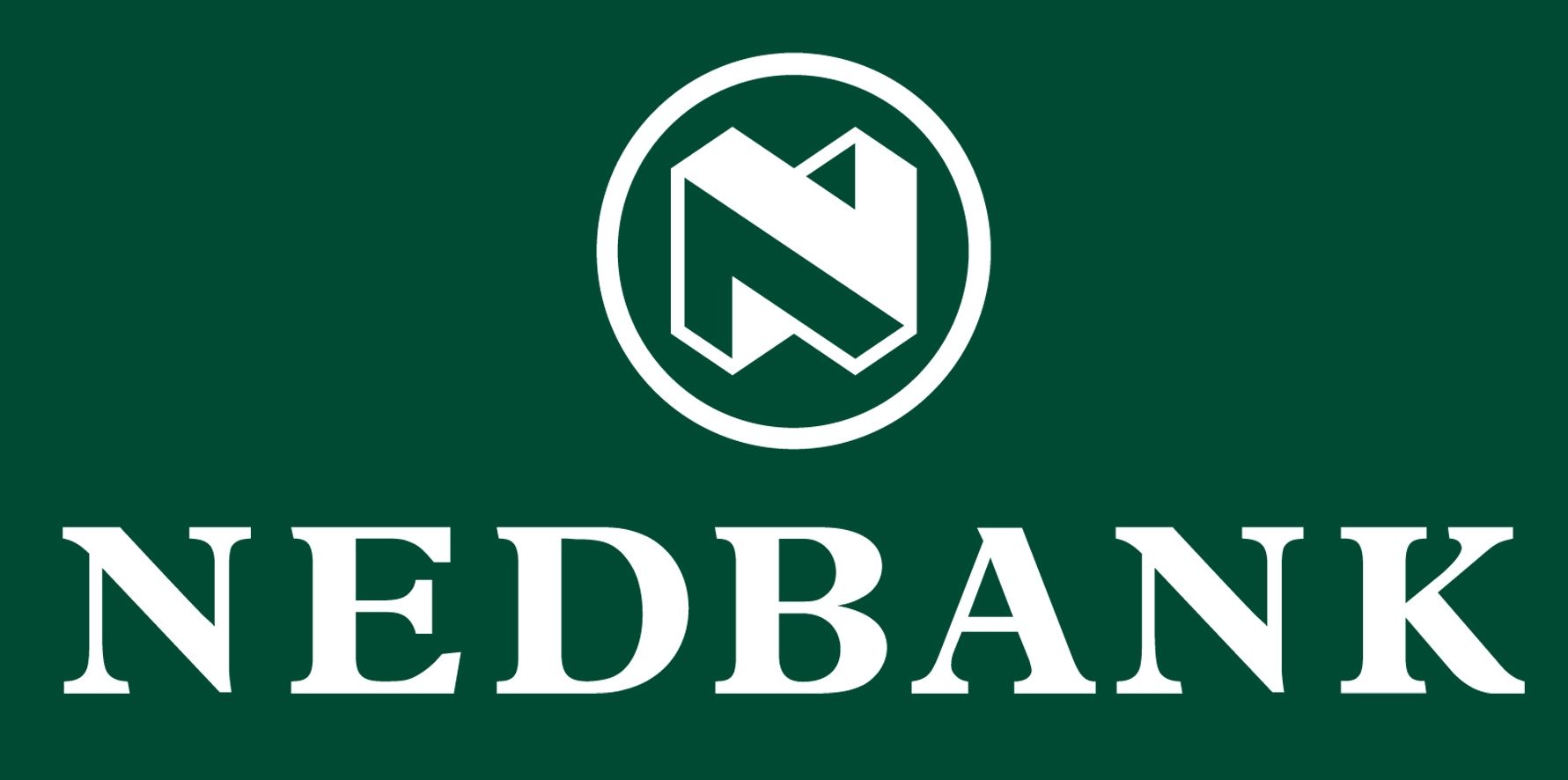 Home insurance has taken a technological leap forward with the launch of a new zero-excess smart-geyser policy for homeowner's insurance cover (HOC) and MyCover Personal Lines policyholders who have installed a Nedbank smart geyser device. With this policy, policyholders will pay no excess fees associated with claims for water damage caused by burst or leaking geysers.
Over the past four years, Nedbank Insurance has partnered with the smart-home platform, Sensor Networks, to install smart-geyser devices in the homes of thousands of HOC policyholders across South Africa. Walter Marte, Managing Executive at Nedbank Insurance, says the insurer is using innovative technology to benefit their clients, not only through claims savings, but also through a reduction in energy usage: "Our purpose is to help our clients navigate life's uncertainties. We have provided a sustainable energy solution that enables a seamless, proactive claims experience as well as saving them money. Just another way we are reliably there for our clients."
Sensor Networks founder and CEO, Mark Allewell, says the company has used its innovative technology to affect a reduction of more than 90% in consequential water-damage claims for Nedbank Insurance over the past two years, and they intend to do even more to benefit both the insurer and its clients: "Nedbank Insurance's move to zero excess on geyser claims shows confidence in our smart-geyser technology and its associated data. We've proven the case for the integration of smart technology into local home-insurance products, and we're already looking to expand our product line to other sensors that will help reduce claims and ultimately benefit our clients." Allewell says a range of insurance-focused smart-home products will be launched under their Sensor Networks brand in early 2023.
Allewell says the move to zero excess is not the only benefit for Nedbank Insurance clients, as the reduction in household electricity-usage is also a key point in favour of the product's continued roll-out. "Our clients are enjoying, on average, a 30% reduction in household geyser energy usage, simply by having the Nedbank smart-geyser device installed. At a time when load-shedding remains a daily reality for all South Africans, the collective savings we could achieve by having every geyser in South Africa connected to a smart-geyser device cannot be understated," Allewell concluded.
To qualify for a smart-geyser device, Nedbank Insurance clients with a compliant indoor electric geyser (geyser installation must be done in line with the South African National Standards (SANS) 10254) and an active HOC or MyCover Personal Lines policy in good standing can email smartgeyser@nedbank.co.za for more information on pricing.
About Nedbank Insurance:
Nedbank Insurance primary focuses on the Nedbank client base and offers various client-centred insurance solutions to the market, aiming to become the preferred provider of insurance solutions.
We have non-life and life solutions for our clients at every stage of their lives. The recent launch of the MyCover suite of insurance solutions – consisting of MyCover Personal Lines, MyCover Funeral, and MyCover Life – have been well received. We are constantly investing and expanding our solutions to ensure that we offer insurance you can bank on every day.
About Sensor Networks:
Traditional insurance models base risk and premiums on historical data. Sensor Networks has built the bespoke connected-home online hardware platform to help industries to improve risk mitigation, enhance loss management, and better engage with their clients. Visit sensorconnect.co to find out about the Smart Home that saves you money and puts you in control.