Demystifying the benefits of IoT home solutions for insurance companies and their customers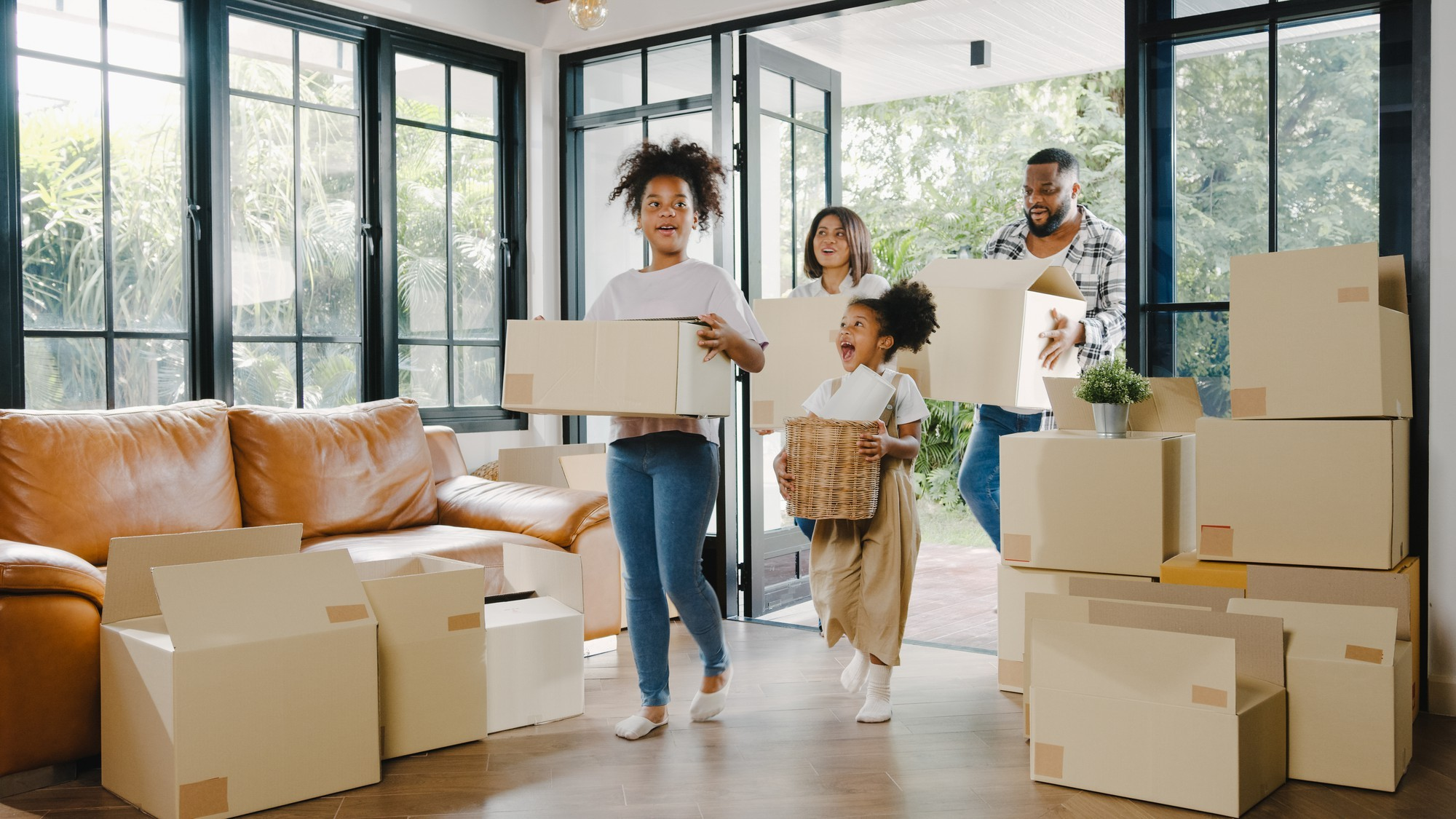 Proving the business case of the Internet of Things remains a challenge, both for start-ups looking to build, and for large companies looking to adopt new technologies into their existing suite of legacy products. A 2017 report by Cisco Systems surveying more than 1 800 IT and business decision makers found that almost two thirds of IoT projects don't make it past the proof-of-concept stage. Sensor Networks has been looking to change this, working with some of the country's largest insurance providers with one goal in mind: to prove that IoT works for South African insurance.
The Cape Town-based tech company has developed a smart-geyser controller that can be retro-fitted to any standard electric geyser. The device offers two main value avenues: Customers benefit from a 37 to 40% reduction in household geyser energy consumption (see our energy-savings experiment here), as well as gain greater control of their household hot-water heating solution, while insurance providers enjoy notable risk mitigation and clear reductions in insurance claims (see one of our risk-reduction use cases here).
Turning a traditional electric geyser into a smart geyser is a simple process. Through their household insurance provider, customers agree to the installation of a smart-geyser controller. A qualified plumber, trained on telemetry devices, completes the installation in 45 minutes. The customer has instant access to the smart-geyser solution via an Android or iOS mobile app. In the event of a geyser failure, both the customer and his/her insurance provider receive an automated first notification of loss (FNOL), allowing for the claims process to kick off, making the repair and replace cycle tighter and more seamless.
One of Sensor Networks' early insurance partners, Santam Real Estate, is spearheading efforts to demystify the hype around the benefits of coupling insurance with Internet of Things (IoT). Santam Real Estate is a specialist arm of South Africa's largest insurer, Santam, which focuses on the collective property-scheme industry (sectional title, homeowners associations and retirement villages).

According to Karl Bishop, Head of Santam Real Estate, their roll-out of the Sensor Networks smart-geyser solution to multiple body-corporate locations across seven cities in South Africa has already proved itself. Bishop states, "The value for the insurer is the ability to pre-empt (and prevent) claims before they occur. Over the past three years we've seen a significant improvement in our loss ratio related to geyser claims at the properties where the smart-geyser solution has been installed, and a reduction in resultant damage." This essentially offsets the cost of purchasing the hardware and having it installed and also enables Santam Real Estate to offer the smart-geyser solution to their customers for free.
"IoT products are a way for insurers to better understand perils-based claims. When buildings are fitted with IoT products, data about the overall health and profile of that risk address is provided," continues Bishop. "Combined with a transparent real-time view of their entire book, insurers are able to tailor their pricing to that specific property's needs."
Bishop says their average geyser-related claim is over R8 300 (excluding the customer excess), and up to 40% of these claims include some form of consequential damage, for example water damage to the home or household contents as a result of water leakage. The smart-geyser solution effectively nullifies this outcome, greatly improving the insurance provider's collective risk profile. Body corporates, such as complexes, golf estates and retirement villages are most impacted by this risk mitigation, providing larger volumes in a single area that insurers can use to provide better pricing, such as zero excess for claims, or levy and premium reductions for homeowners.
For more information about Sensor Networks and the smart-geyser solution, visit their website here.
Images: Love photo created by senivpetro – www.freepik.com, Background vector created by rawpixel.com – www.freepik.com, People photo created by tirachardz – www.freepik.com